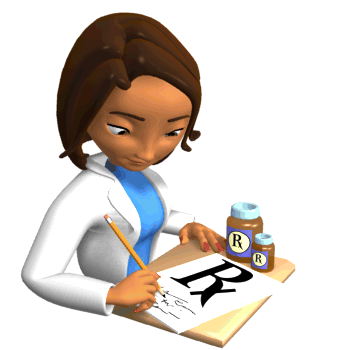 Parents/guardians of children suspected of having a communicable disease should notify their licensed healthcare provider and their school nurse for procedures to follow.
Some of the most common communicable diseases for the school age child are:
The East Lycoming School Health Program has, as its primary goal, the protection, maintenance, and improvement of the health status of the school age child. Please help us keep our children safe and healthy; please notify us with any health concerns.
Alone we can do so little; together we can do so much."
- Helen Keller